Design doesn't come in a flash of inspiration. It's a process of discovery that takes patience, experience and communication. Everyone has something unique to offer.
A UK based Digital / Web Designer, with the knowledge and understanding of traditional graphical communication with a slight twist!
Having studied this art back before the internet boom, I always look to create, design and always evolve with something different.
Every project, I collaborate with, the individual or team inspires the same ideals of commitment and consistency, regardless of the sector or budget, but also recognises and appreciates the particular essence of the difficulties and problems that they face on a daily basis, inspires me.
I take pride in the design process and actively strive to push boundaries and unleash enthusiasm within each client, focusing on their experience and journey to achieve and exceed their expectations, to provide them with inspiration.
create. design. evolve. RK inspired.
Reach out and let me inspire you.
01. DIGITAL.
Web Design | Video | Banner ads | Infographics | Website elements | UX wireframes | Graphics
Brand Design | Corporate Design | Sole Trader Design
E-Mail Marketing | Corporate Design Marketing | SEO | Mailshots | Newsletters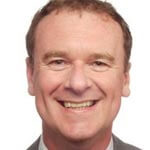 "…a multi-talented creative designer for print and web. He is very hard working and meticulous in his approach…"
MIKE NAYLOR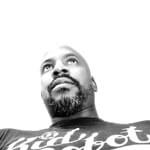 "…a methodical, forward thinking agency with a capacity for not only executing solutions but in finding fresh and innovative approaches to exceed the expectations…"
MIKE ROCK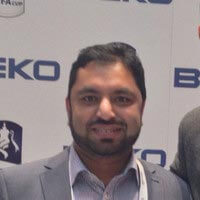 "…G. has done some great graphical designs for us in the past. We have used his services from 2007 and would not have any hesitation in recommending G."
TUFAIL AHMED
Drop me an email or call on (+44) 07594 255 737.